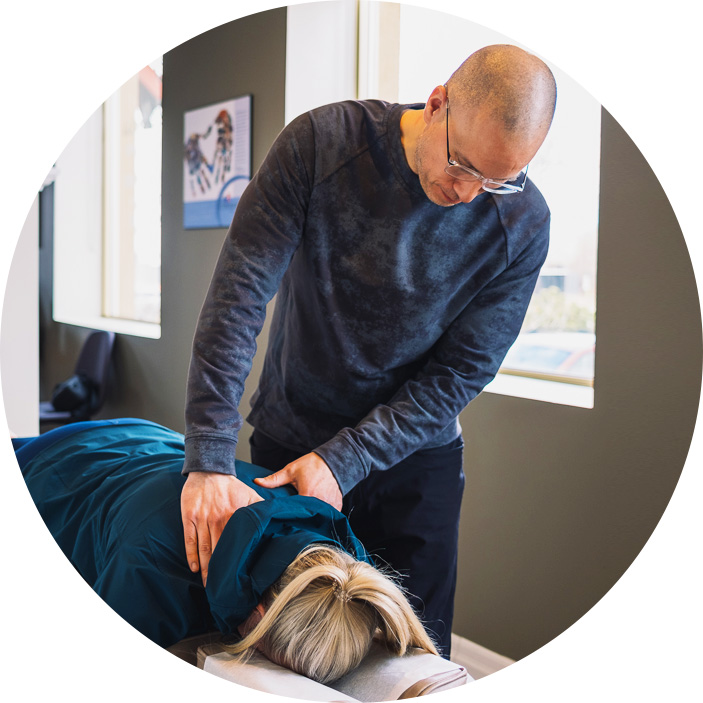 Kingston Chiropractors
Want to Help You
What does an abundant life look like to you? For many people, it means having health, hope and the ability to pursue their dreams and goals, whatever they may be. At King's Town Chiropractic Life Centre, we are passionate about providing family wellness care that can help you live your best life.
Since he opened our chiropractic office in this location in 2009, Dr. Sheldon Cook has enjoyed serving his patients with natural chiropractic care. He and his colleague Dr. Anthony Donoso provide a high level of compassion and integrity so you can be confident you're getting the care you can trust.