About King's Town Chiropractic Life Centre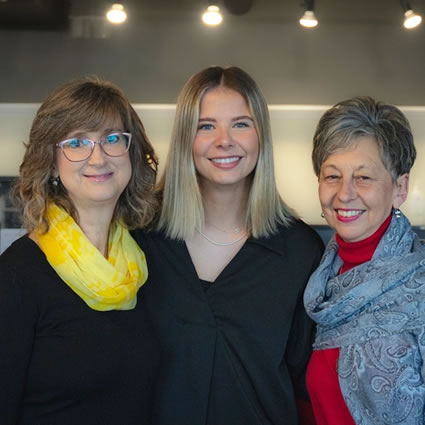 What would YOU like to do more of if you felt your best?
Play with your kids or grandkids, pain-free?
Take up CrossFitting or golfing?
Run a marathon?
Serving Our Region With Natural Care
Since Dr. Sheldon Cook started our practice in 1996 in Sydenham, Ontario, he has been steadfastly committed to helping people experience optimal health naturally. From there, he launched a satellite clinic in Kingston, Ontario, and then at one point, he had three different clinics.
In our present location since 2009, King's Town Chiropractic Life Centre proudly serves the entire region in one convenient practice.
At King's Town Chiropractic Life Centre our mission is to set people free to live the abundant life they deserve. We believe that that abundant life comes with being able to reach your dreams and goals, whatever they may be.
What Problems Do You Want to Solve?
Perhaps you feel sluggish and would like more energy. Or maybe you want to be able to play with your kids but pain is preventing you from doing so. Chiropractic could help solve such problems of needing more energy or greater range of motion or a natural alternative to pain medication.
While chiropractic care doesn't treat anything it can help your body do what it does best-heal itself. When your nervous system is functioning as it should with the help of structural correction, your body can perform at its peak and you can have the freedom to do the things in life you love.
MEET THE DOCTORS
Addressing an Array of Conditions
Here are some of the many conditions for which patients seek our care:
Back pain
Carpal tunnel syndrome
Headaches
Neck pain
Posture problems
Many Services Under One Roof
One of the reasons that patients choose our practice is we provide multiple health-promoting services in one convenient location. In addition to chiropractic care (including pregnancy and paediatric), we provide massage and homeopathy. We also can refer out for custom-made orthotics.
Book an Appointment
You don't have to put up with pain or settle for suboptimal health. Contact us today to schedule an appointment!
---
About King's Town Chiropractic Life Centre | (613) 549-7977